Me featuring some very talented artists, Ben Official and Jack Red. Produced by Teo$ Beats.
Play this when you first wake up and you'll piss excellence.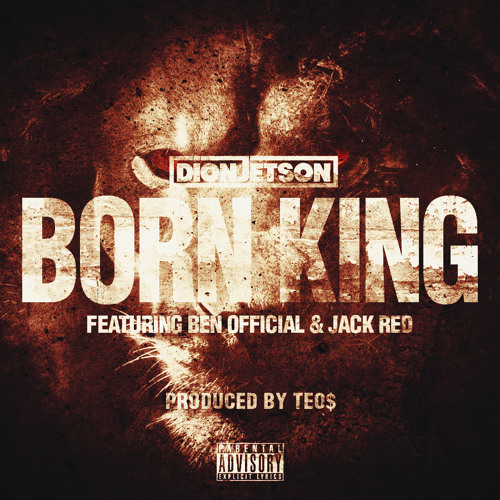 Official video for "Clap for Me" featuring Broadway & SeVen1.  Directed by Floating Photograph
The second from my upcoming project "The Ear & The Heart" first quarter 2014.  
"He So Cold" featuring TREE (produced by Chysty)
The first video from my new project: "The Ear & The Heart."
From Mudwing Media and directed by Leon Chicago.   
Interview on The Saturday Night Kick Back #7 on Imprinted Souls Radio.

The full show can be found here: http://www.blogtalkradio.com/imprintedsouls/2013/09/29/saturday-night-kick-back-7
Thanks to Imprinted Souls Radio (twitter: @ImprintedSoulsR) and the host of The Saturday Night Kick Back, B (twitter: @B_SoFeisty) for allowing me to be interviewed.
Tomorrow night, September 11th, 2013. I'll be performing. I'm going to try some new things onstage. I go to too many concerts to just perform with backing tracks. The show is in Chicago at the Elbo Room, 2871 N. Lincoln. Doors at 8pm, performances start at 9pm.
Cover art for the first single… 
Check it out HERE