J-Rell brings together 8 Dope Lyricist from the Midwest with different movements and backgrounds to create ONE TRACK specifically designed for lyrical content.
8 Artists unified to form 1 voice that commands RESPECT.
Press Play, Download, & Enjoy!
credits
**In the order of appearance: 
Yo-Dot - @YoDot 
Esohel - @Esohel 
Trey Dilla - @Dilladagift 
J-Rell - @TheJ_Rell 
Add-2 - @Add2TheMC 
Gada - @Gadaman 
Marvo - @Marvo11 
Dion Jetson - @DionJetson
Live Drums: Mike Curran (@M1keCurran) 
Electric Guitar: Troy Canady (@tc_duz_it)
Recorded @ Soundscape Studios (Chicago,IL) 
Photography & Videography: Cre810
Artwork by Domi (@domi_v)
Dion Jetson featuring Ben Official and Jack Red - Born King
Me featuring some very talented artists, Ben Official and Jack Red. Produced by Teo$ Beats.
Play this when you first wake up and you'll piss excellence.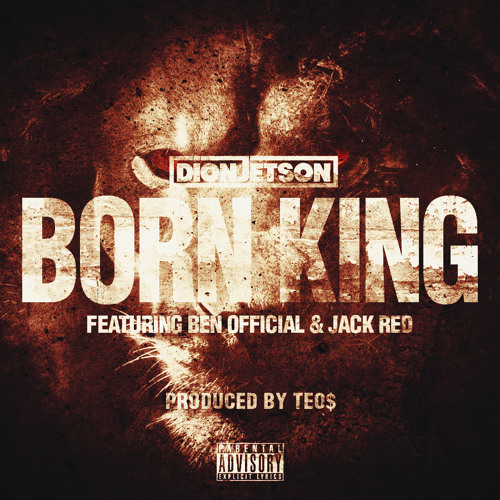 Official video for "Clap for Me" featuring Broadway & SeVen1.  Directed by Floating Photograph
The second from my upcoming project "The Ear & The Heart" first quarter 2014.  
"He So Cold" featuring TREE (produced by Chysty)
The first video from my new project: "The Ear & The Heart."
From Mudwing Media and directed by Leon Chicago.   
Interview on The Saturday Night Kick Back #7 on Imprinted Souls Radio.

The full show can be found here: http://www.blogtalkradio.com/imprintedsouls/2013/09/29/saturday-night-kick-back-7
Thanks to Imprinted Souls Radio (twitter: @ImprintedSoulsR) and the host of The Saturday Night Kick Back, B (twitter: @B_SoFeisty) for allowing me to be interviewed.
Tomorrow night, September 11th, 2013. I'll be performing. I'm going to try some new things onstage. I go to too many concerts to just perform with backing tracks. The show is in Chicago at the Elbo Room, 2871 N. Lincoln. Doors at 8pm, performances start at 9pm.